---
Endocrinology - Suite #370
Welcome to the Endocrinology Associate Clinic. We offer specialty care in a variety of hormone conditions, including diabetes, thyroid disease, bone and calcium disorders, pituitary disease, adrenal conditions, and reproductive disorders. We are dedicated to providing evidence-based, compassionate care to our patients. Consultation with our endocrinologists is by referral.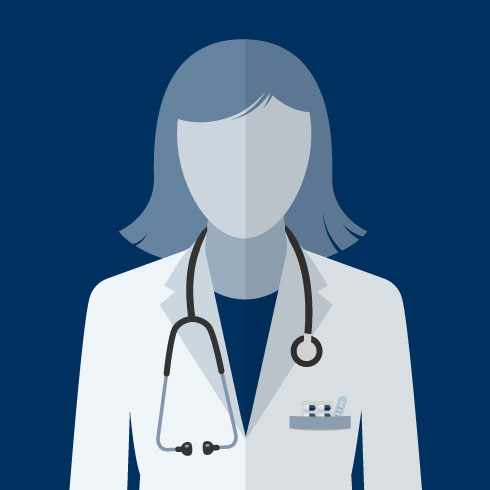 Dr. Fineblit practices general endocrinology, and sees patients with thyroid, parathyroid, pituitary, adrenal and reproductive health conditions, as well as diabetes. He has a special interest in lipid disorders and metabolic health, and works with a multidisciplinary team to treat individuals with genetic cholesterol disorders. He endeavors to provide inclusive, safe and affirming care, and values shared decision making with patients.
Outside of his clinical practice, Dr. Fineblit is involved in lipid research and teaching medical learners.