---
Endocrinology - SUITE #352
Welcome to the Endocrinology Associate Clinic. Our clinic is home to five (soon to be six!) Endocrinologists, all of whom are faculty members of the Division of Endocrinology, University of Calgary. We offer specialty care in a variety of hormone conditions, including diabetes, thyroid disease, bone and calcium disorders, pituitary disease, adrenal conditions, and reproductive disorders. We are dedicated to providing evidence-based, compassionate care to our patients. Consultation with our Endocrinologists is by referral.
Dr. McKeen's clinical expertise includes many aspects of endocrinology, including diabetes, diabetes in pregnancy, thyroid disease, reproductive disorders, pituitary disease, and adrenal disease. She is also involved in both undergraduate medical and postgraduate resident training. She is a member of the Resident Training Committee for the Endocrinology Fellowship Program with the University of Calgary.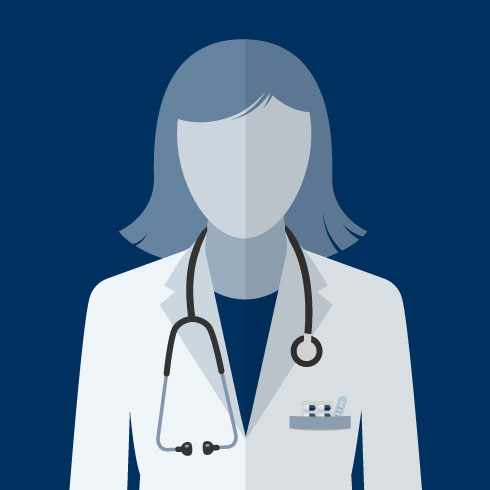 Dr. Sinclair's clinical practice is focused on diabetes mellitus (including diabetes in pregnancy), thyroid and parathyroid disease, as well as treatment of pituitary, adrenal, ovarian, and testicular disorders. Given her particular interest in the health of Canada's indigenous peoples, she regularly attends an endocrine clinic located at a local Indigenous community.