---
Rheumatologists specialize in and provide treatment for various autoimmune diseases that affect the joints, muscles, and blood vessels. Some conditions for which patients seek care from a rheumatologist include rheumatoid arthritis, ankylosing spondylitis, gout, polymyalgia rheumatica, and systemic autoimmune diseases, such as lupus, myositis, systemic sclerosis, uveitis, and vasculitis.
The majority of rheumatologists at Associate Clinic accept referrals from Calgary's Rheumatology Central Triage program. Some of our rheumatologists manage their own referrals; if so, this is noted in their individual biographies.
COVID-19 Vaccine Guidance for Patients with Autoimmune Diseases
The above forms are required only if your physician asks you to print them out.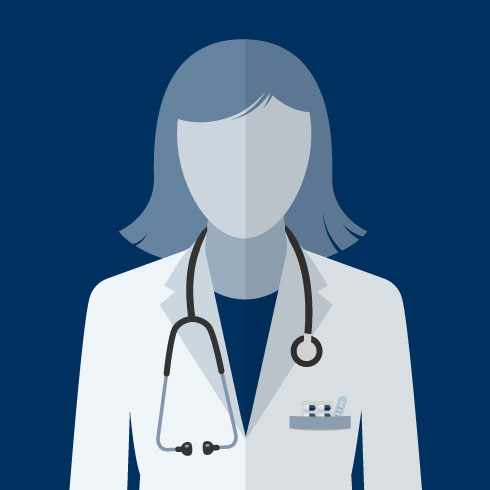 Dr. H. Waymouth MD, FRCPC
Dr. Olga Ziouzina is a Clinical Assistant Professor at the University of Calgary, Calgary, Alberta. She received her diploma, with honours, from Irkutsk Medical University, Irkutsk, Russia, and an MD from the University of Manitoba, Winnipeg, Manitoba