Established in Calgary in 1922, Associate Clinic is comprised of physicians across multiple specialties providing leading-edge healthcare to patients from Calgary and across western Canada.
Specialties currently practicing in the Clinic are Rheumatology, Immunology & Allergy, Pediatrics, Endocrinology and Family Medicine. There are opportunities for physicians who are interested in establishing their practice in these or other disciplines to join Associate Clinic.
The benefits of being an Associate Clinic associate physician include the autonomy to run your medical practice while having the opportunity for close collaboration and collegiality with colleagues in both similar and diverse medical fields.
Associate Clinic operates on a centralized business model with all day-to-day operational matters such as office staffing (MOA and/or nurse), transcription, billing, bookkeeping, and facilities management provided on-site. Operating on a not-for-profit basis, Associate Clinic ensures that all revenues and expenses are directly attributed to the individual physician.
Located in the heart of downtown Calgary, with accessible on-site parking, Associate Clinic offers physicians a unique opportunity to establish and maintain a private practice within an organization that has a long and accomplished history in Alberta's health-care delivery and advancement.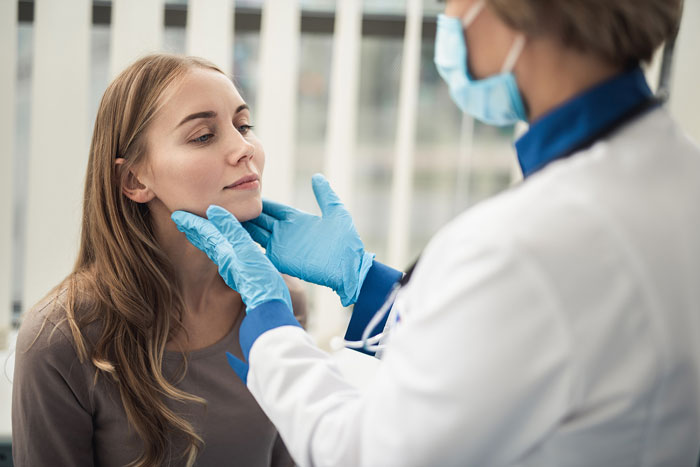 ---
All Of The Current Available Positions
For further information about joining one of the established family practices or specialty groups within Associate Clinic, or to explore options for building your own practice within the Associate Clinic family, please contact our Executive Director at 403-221-4410.